Everyone's a writer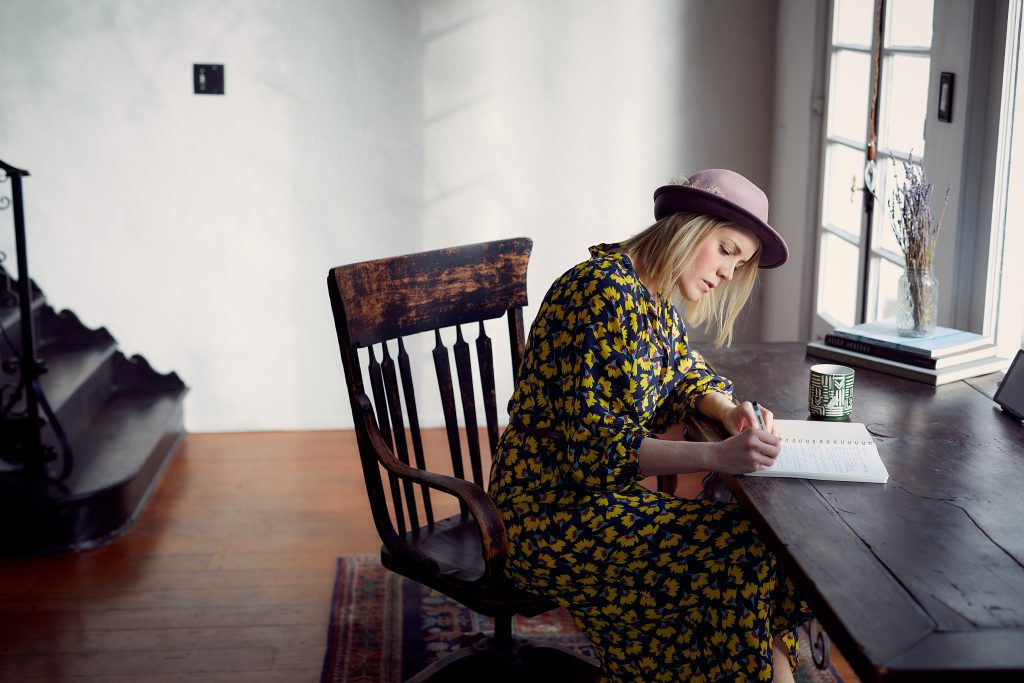 W. Somerset Maugham said,
"There are three rules for writing the novel. Unfortunately, no one knows what they are."
I was thinking that perhaps that is why writers' festivals are so popular. Everyone wants to discover the rules!
My experience of attending writers' festivals over many years tells me that almost every visitor I meet at these events has a book in them, whether contemplated, started or abandoned. It's not just novels either, it's also personal stories and some that are the result of a lifetime of research. That is why I think that Berry has got behind our very own writers festival with such gusto. It's a really creative community, as well as being a warm and generous one.
The offers of support have been amazing with every day bringing a new offer of skills as well as financial support (but we still need more!). We have a meeting every second Wednesday at the Uniting Church hall in Albert Street Berry (next one, 9th June), if you would like to join the Berry Writers Festival volunteers.
We now have more than twenty authors on board in many genres from literary fiction to memoir, politics and history. On Friday 22nd October there will be workshops, then on Saturday 23rd we have a full day of talented speakers, with more on the Sunday. It promises to be an exciting three days.
Thanks to everyone, and let's keep up the stellar progress!
Suzanne.
Suzanne Burdon is a local, a book lover, an author, a researcher and is passionate about writers festivals. She is very proud to be part of the Berry's first Festival.